UpLaunch Office Hours
All of the webinars, pro tips, and coaching calls we've ever done - in one place!
The UpLaunch Academy Collection is a constantly-growing repository of the webinars, office hours, and coaching calls that we've done over the life of our company.
If you miss an Office Hours session, you'll always be able to get the replay here. Same thing with our monthly webinars!
We'll always add the replays along with any resources we mention in the sessions a few days after they happen. Enjoy!
Your Instructor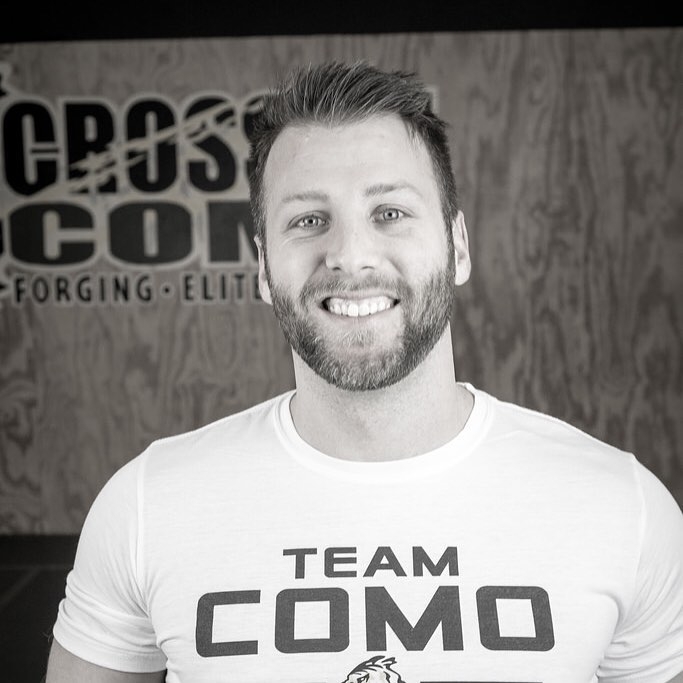 Mike is the mastermind behind client success here at UpLaunch. As the primary architect of the UpLaunch Framework and 100 Day Journey, he's broken down his most successful strategies, tactics, and action plans in order to help gyms around the world increase their profitability and help more people along their fitness journey!